Latest posts from the team at WeDoCRM
News, thoughts and best practice advise spanning CRM and Marketing.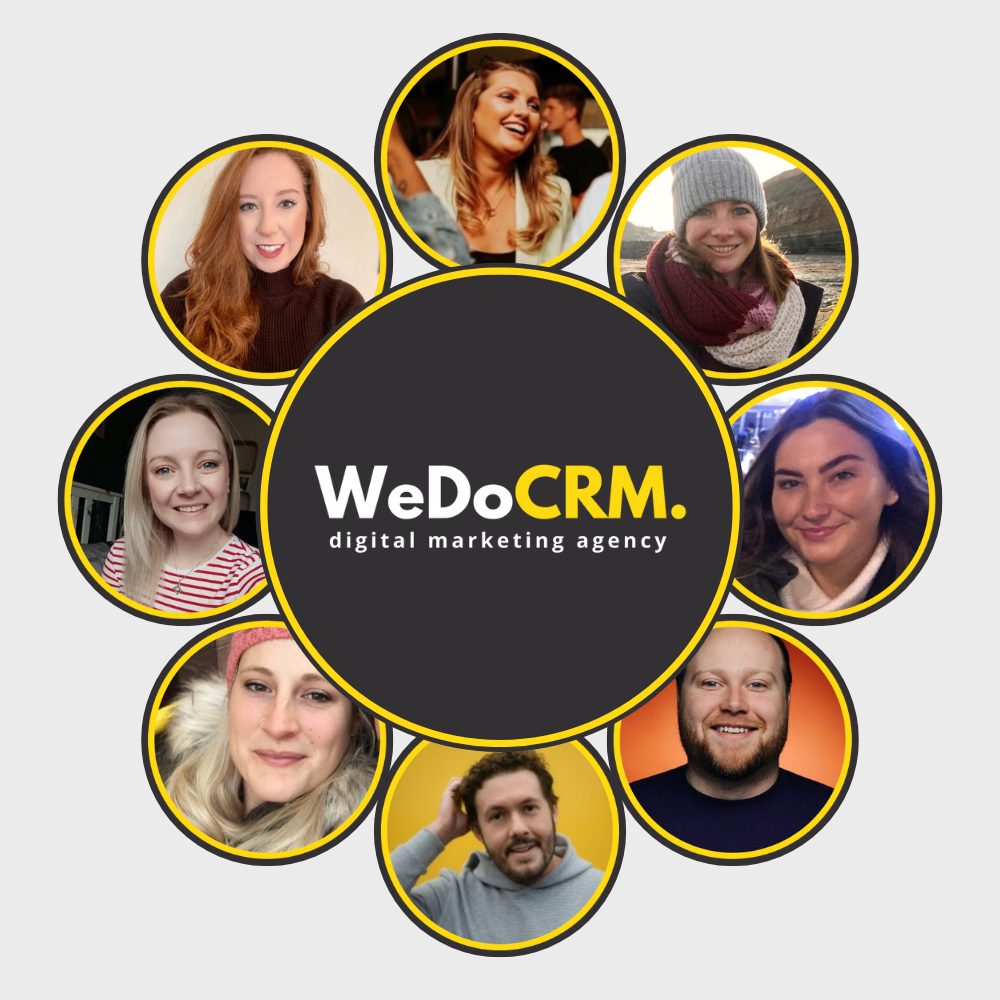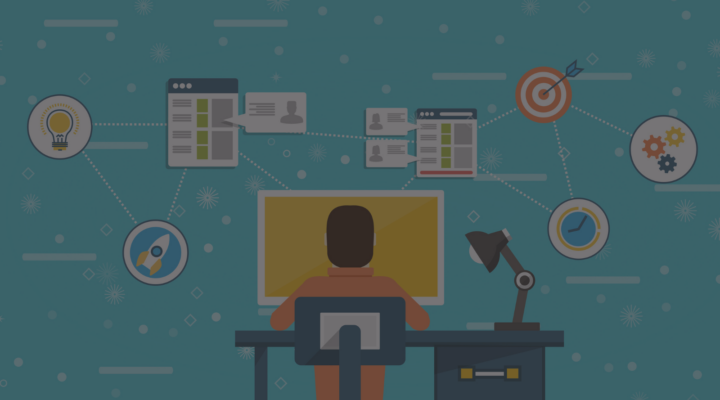 We're WeDoCRM, the insourced CRM agency. That's right, we're not a CRM platform, we're an
Some of the talented partners we work with...
Drop us an email, phone call or use our simple contact form and let's discuss how WeDoCRM can support you get the most out of CRM.