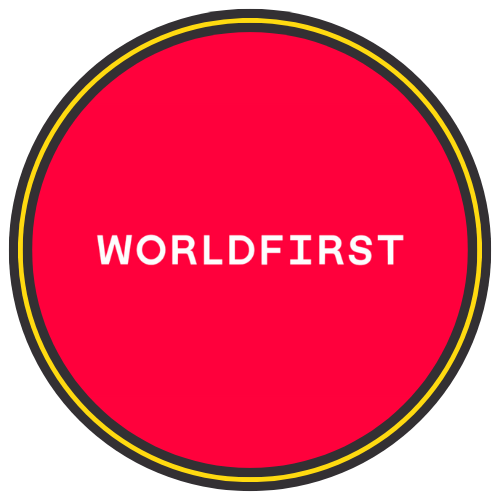 International business payments made easy
WorldFirst is a leading international payments provider helping customers and businesses move money around the world.
" WeDoCRM joined my team back in 2020 to increase operations and have been instrumental for CRM ever since. Their ability to work autonomously and integrate within the business is a key strength of the agency. "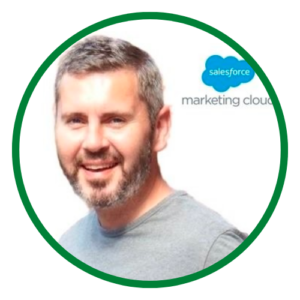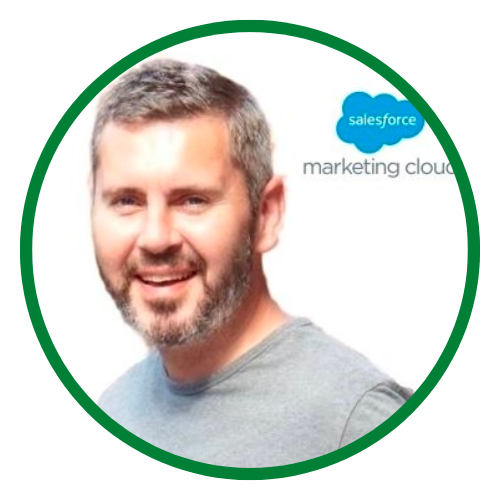 Colin McMonagle
Head of CRM
Services
Campaign management
Customer journey automations
MarTech implementation
Content
Strategy
Data analysis
Systems
Salesforce Sales Cloud
Salesforce Marketing Cloud
WorldFirst was born in 2004, out of the desire to create financial inclusivity. Since then, WorldFirst has grown exponentially and now has seven offices around the world.
In 2019, WorldFirst joined Ant Financial (now Ant Group), owner of leading payment and lifestyle platform Alipay. Today, WorldFirst provides a range of tools and services that go far beyond global money transfer, with hedging through forward contracts; local overseas currency accounts; easy integration with Xero and online marketplaces.
What was their need?
Like many businesses and corporations around the world, WorldFirst had to change quickly to a world shaped by the pandemic. One of their areas of focus was bolstering their existing CRM team.
WeDoCRM joined forces with WorldFirst in January 2021 to help increase their CRM operations. As part of our scope of work and responsibility, we deliver their ongoing BAU campaign schedule and manage a project board to increase CRM effectiveness.
What we do
Brief, design, implement, deliver and analyse their BAU campaign schedule across the UK, Asia and European markets.
Manage CRM project work to support operations.
Analysis reporting for Head of CRM and wider business to support the overall marketing and business strategy.
Management of the email campaign calendar.
Strategy support when needed.
Results (ongoing)
Much of the work we've done to-date has been focused on optimising existing operations, including increase campaign performance, streamline automated customer journey comms and support in the overhaul of Salesforce reporting.
Working closely with the Head of CRM, WeDoCRM now operates as a full-service team, saving WorldFirst costs associated with building out an internal team. Instead freeing up budget for more senior positions.
Looking to make international business payments?
WorldFirst are a leading international payments business helping customers move money securely around the world.
Their customers can open one or multiple local currency accounts online, for free, and make foreign exchange transactions in 68 currencies easily and at speed.
Drop us an email, phone call or use our simple contact form and let's discuss how WeDoCRM can support you get the most out of CRM.