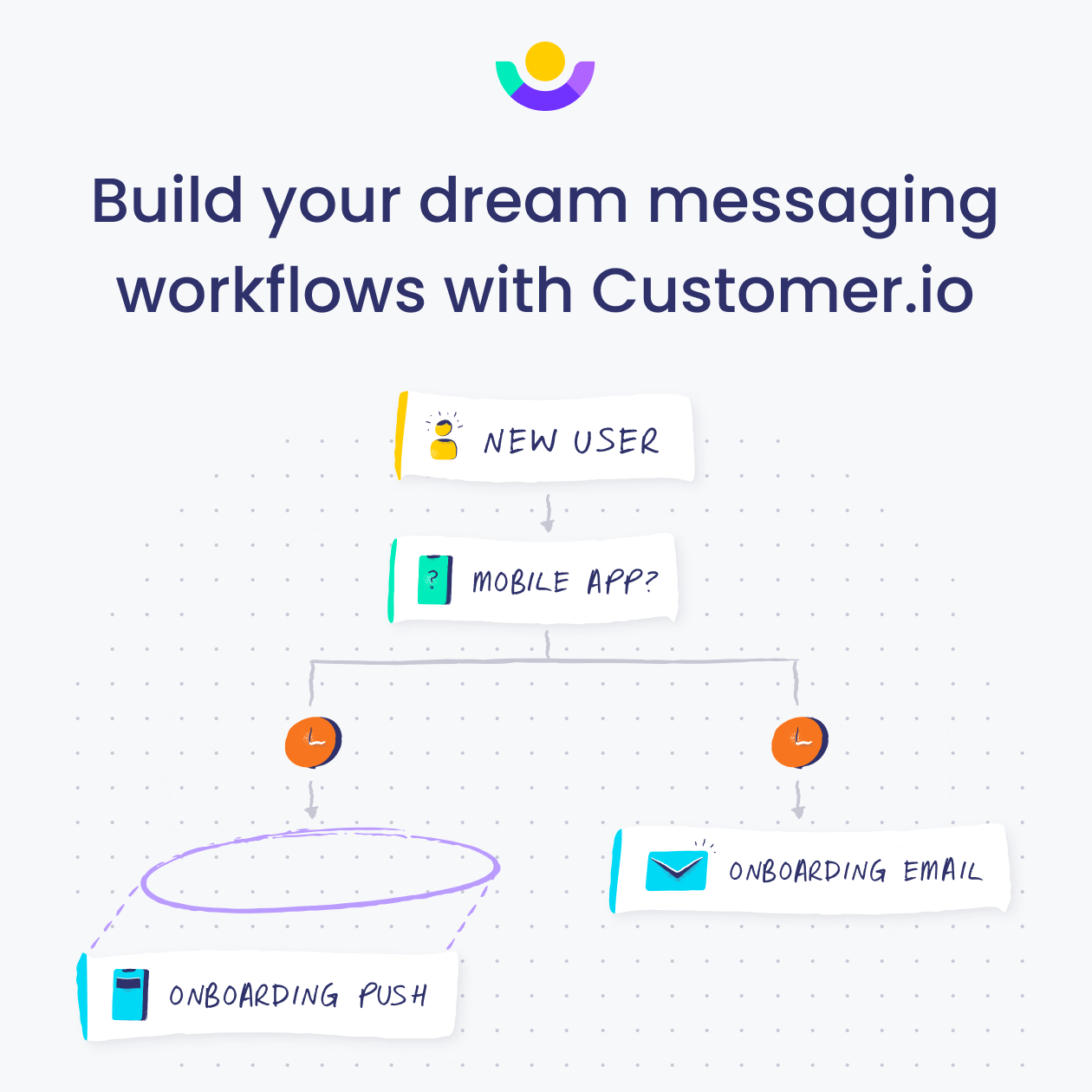 As a Certified Agency Partner of Customer.io, WeDoCRM prides itself on its expertise in supporting clients utilise the platform to its full potential.
Several of our clients have already made the switch to Customer.io in order to unlock more freedom in their Customer marketing.
Some of the leading reasons for this migration include:
Discover WeDoCRM on Customer.io here.
Some of the talented partners we work with...