Why hire just one person when you can insource an entire CRM team to work alongside yours.
Our team are experts in Direct-to-Consumer CRM and multi-channel marketing operations. Unlike other agencies, we fully integrate within your CRM team and organisation to deliver the highest level of support possible by bolstering operations and "people-power". We learn your business inside out, allowing us to work semi-autonomously alongside the rest of your team.
Specialists in every area
WeDoCRM hires some of the most talented specialists in CRM to cover all areas of operations.
Fully integrated support team
We learn everything about your business, allowing us to fully integrate within the team just like your employees.
Uncapped support
Every day, week and month is different, which is why we try to keep our support uncapped in terms of hours.
Certified agency partner
To deliver you true expertise, we're a certified agency partner of some of the biggest CRM and ESP platforms.
Technical expertise
We have MarTech experts in our agency to ensure you have technical expertise on hand when you need it.
Omnichannel focused
Experts who believe in sending the right message, at the right time, to the right person, via the right channel.
We're incredibly privileged to work with some truly talented CRM teams, supporting them as they continuously optimise their CRM operations in order to deliver the best lifecycle journeys for their customers.

Read what some of our partners have to say about WeDoCRM.
"WeDoCRM joined my team back in 2020 to increase operations and have been instrumental for CRM ever since. Their ability to work autonomously and integrate within the business is a key strength of the agency."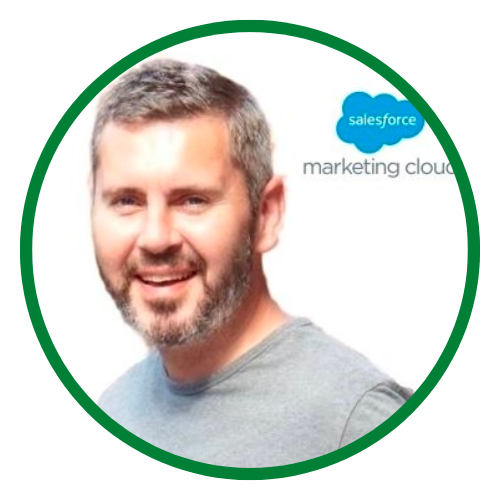 Colin McMonagle
Senior CRM Manager

"I joined Elder in early 2022 and inherited the team at WeDoCRM who'd been holding down the fort for several months as a full-service CRM team. They're wonderful to work with and support us just as an internal team would."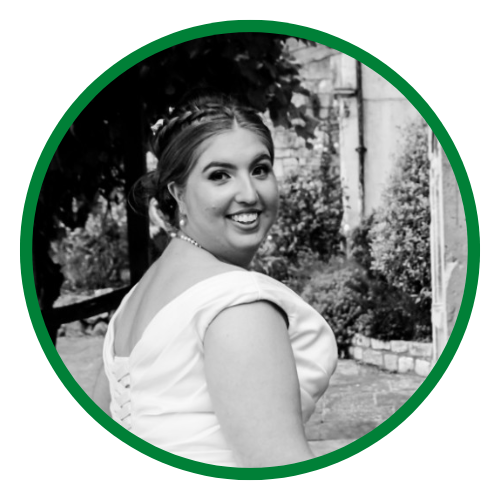 Samantha Phillips-Lynn
CRM Manager
"I reached out to WeDoCRM after a recommendation was given internally. After changes to my team following the pandemic, I needed to build up our CRM operations again. WeDoCRM fill that gap for us and we've already renewed them into 2023."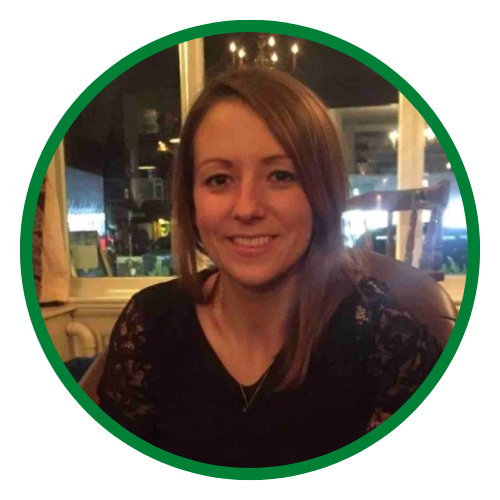 Laura Yates
Head of Acquisition & Retention

Some of the talented CRM teams that we work with...