We're teaming up with the talented team at GoHenry as they migrate their customer marketing operations from Salesforce Marketing Cloud to Customer.io in order to embrace a more holistic multi-channel strategy.
Our team of specialists will support with everything from the set-up and configuration of Customer.io, through to the physical migration and optimisation of their customer comms and lifecycle journeys.
For those of you who are unaware of GoHenry until now, this incredible brand is on a mission to empower kids to understand money and set them up for success as adults when they enter the big wide world.
We all know that the education systems around the world rarely teach real world skills, so by giving parents the tools and resources to nurture financially healthy habits from a young age, GoHenry is hoping to give new generations the foresight when it comes to money that many generations before never had.
They want your kids to be smart with money, understand wants vs. needs, create savings habits, make investment decisions, use money to help others, take responsibility and understand when it's gone, it's gone. They created GoHenry with the goal of helping kids and teens learn about money in a practical, fun way and provide all the tools to help parents nurture healthy financial habits in their children.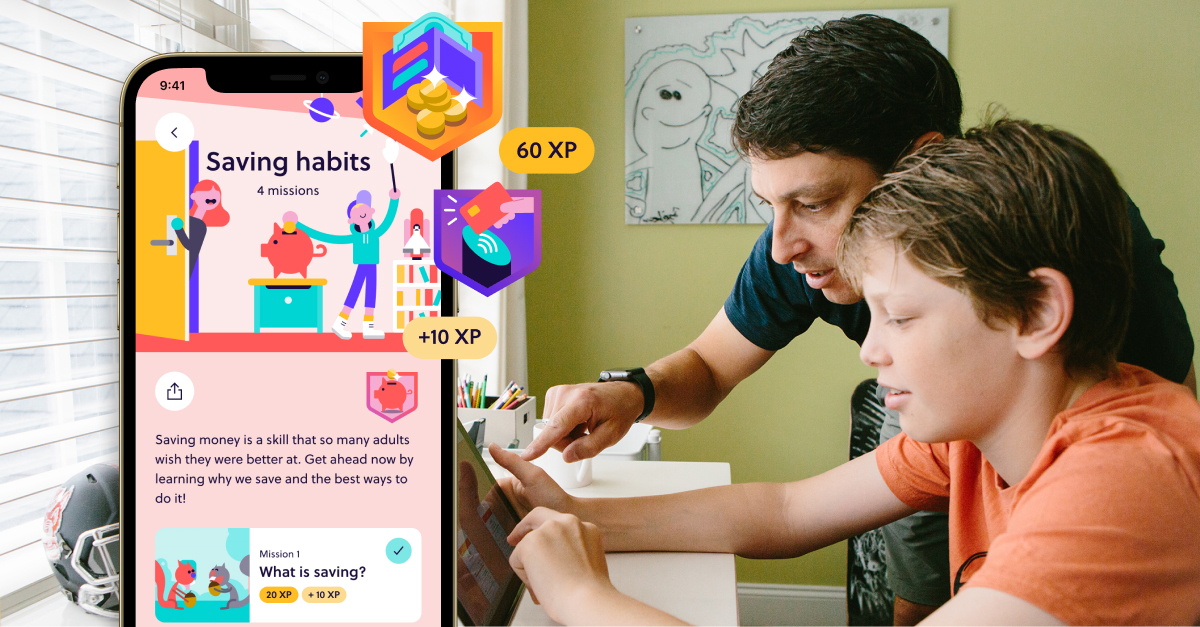 I know I had to learn money health the hard way as a teenager and young adult, with a certain student loan and overdraft coming to mind!
Learn more about how GoHenry can unlock your child's financial education and sign up for a free trial here.
Also be sure to check back soon for our in-depth case study.