Following on from several of our clients successfully migrating to Customer.io, WeDoCRM has teamed up with this leading omni-channel marketing platform as a certified agency partner.
Customer.io is an automated messaging platform for tech-savvy marketers who want more control and flexibility to craft and send data-driven emails, push notifications, and SMS messages.
Their platform is built on the core marketing principle of sending the right communication, to the right person, via the right channel, at the right time.
With a particular emphasis on segmentation and automation, Customer.io is the perfect partner of WeDoCRM as we continue our mission to bring the raw power of CRM to every company that wants to drive high return of investment (ROI).
We've recently migrated one of our clients, Elder, over to this high performance system, with another currently in the early stages on migration. It represents a real shift in the world of CRM, as companies and brands find themselves drawn to challenger platforms like Customer.io, due to their cost-effective price points and optimised tech.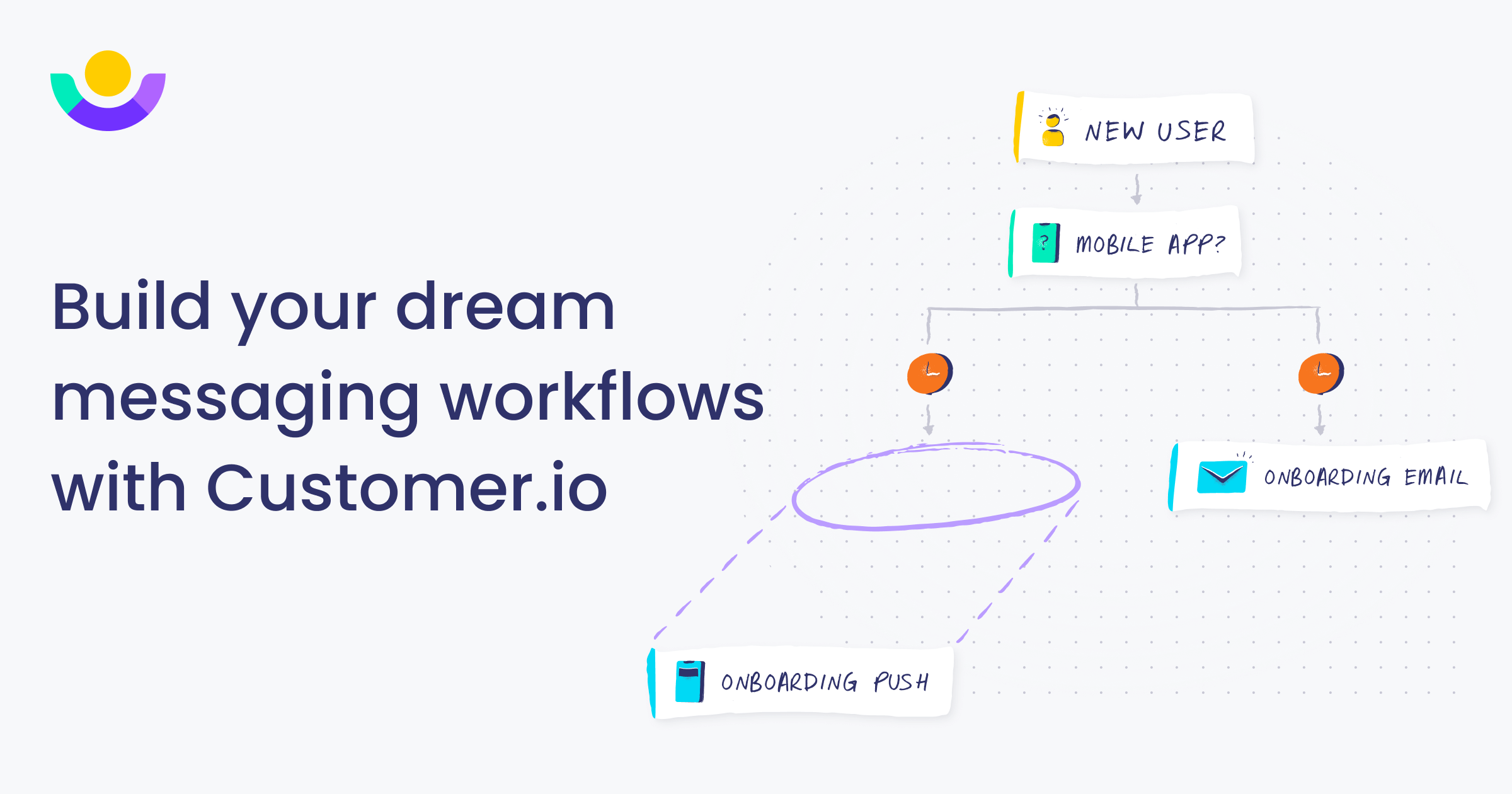 Check back soon for more updates on our partnership with Customer.io.
Looking to learn more about
Customer.io

?
Drop us an email, phone call or use our simple contact form and we'll demo the platform for you and discuss how omni-channel marketing can support ROI.