WeDoCRM has successfully supported Elder with their CRM migration to Customer.io, paving the way for advanced omni-channel marketing operations.
As a specialist in live-in care in the home, Elder have become an important client for WeDoCRM, but found themselves slightly restricted by their CRM tech stack.
Towards the latter part of 2021, Elder made the decision, along with the support and recommendation of WeDoCRM, to completely overhaul their marketing tech stack, in order to better support Customer and Carer marketing.
As part of this overhaul, the decision was made to implement Segment as their main data warehouse and marketing AI. Following the successful onboarding of this advanced solution, WeDoCRM and Elder turned their attention to sourcing a system to deliver omni-channel marketing.
Enter Customer.io…
Billed as an automated messaging platform, Customer.io leverages omni-channel marketing and acute tech to support marketers deliver the right message, to the right person, via the right channel, at the right time.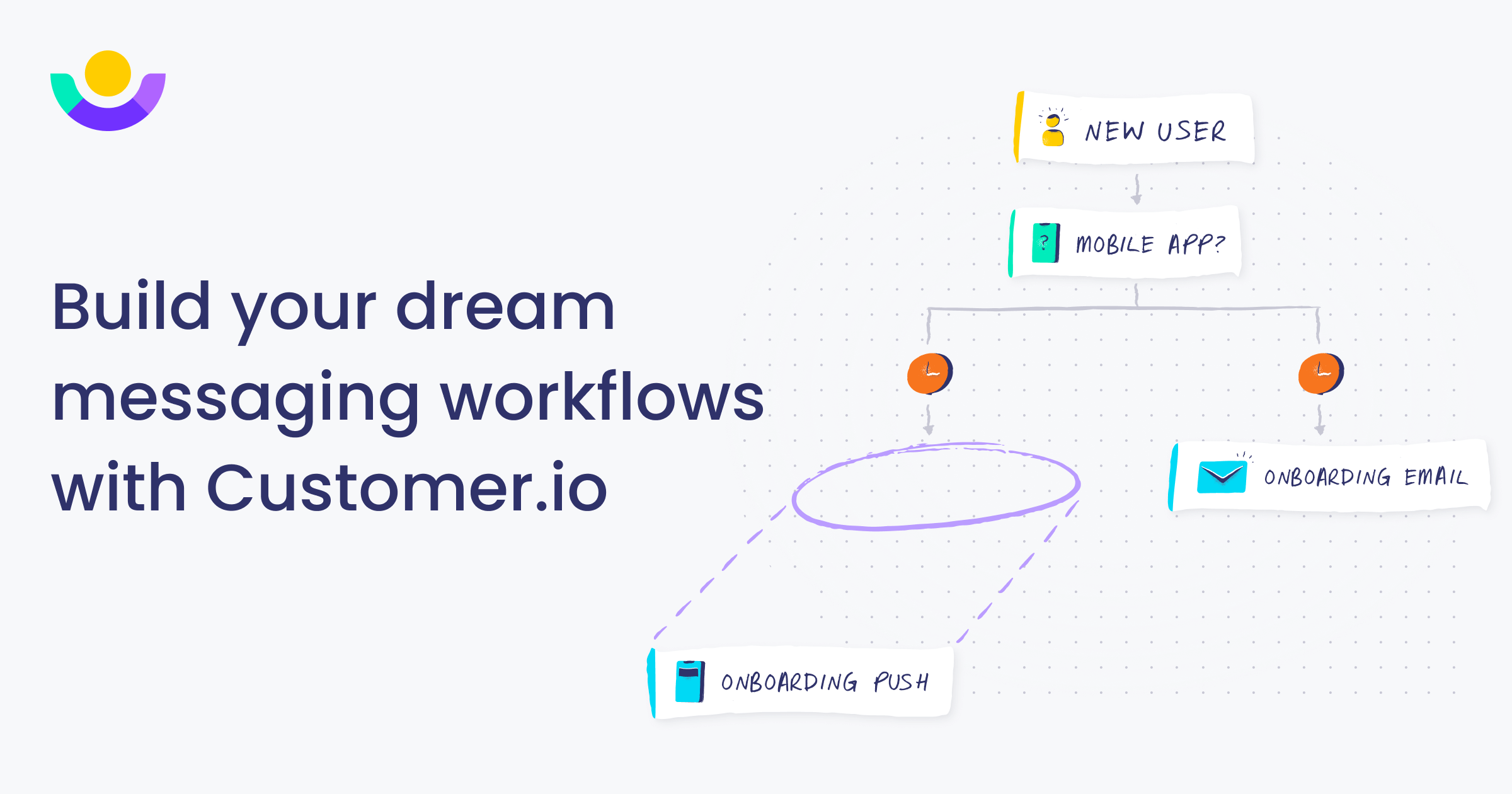 The reason for embracing a system like Customer.io is to move away from mass marketing and embrace the power of segmentation.
One of our main goals is to determine what comms channel resonates most with audience segment, and then layer in targeted messaging to make sure what they receive actually converts.
More to follow…