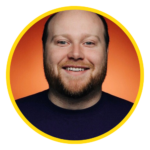 "If you're not having fun with what you're doing then you're doing it wrong."
Hire Matthew's
expertise

.
As an expert in CRM, Matthew has supported brands across the world in building and optimising their CRM operations. With experience in both B2B and B2C, Matthew will be able to tailor your CRM operations to the needs and functionality of your business.
£75* / per hour
1 hour - Online
Book a 1-hour online consultancy slot with Matthew. All sessions are held over Zoom and can be booked and joined from anywhere in the world to offer maximum flexibility.
Book now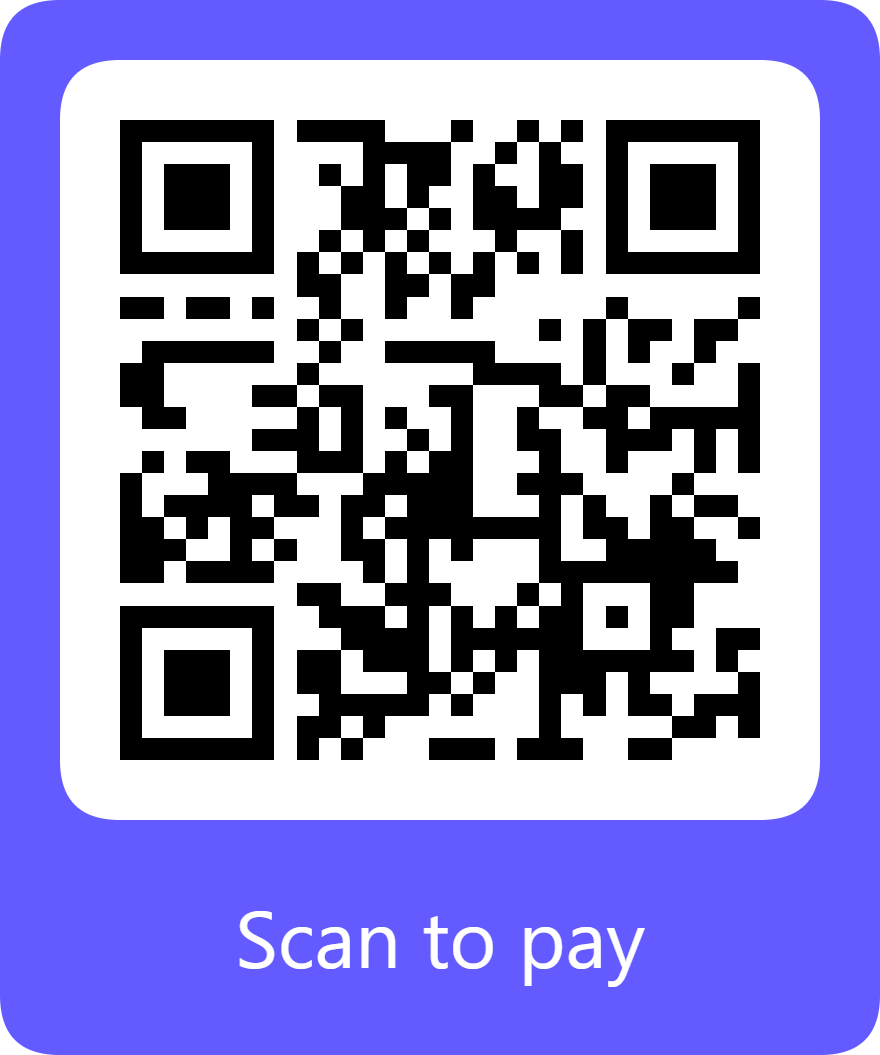 £120* / per hour
1 hour - In person
Book a 1-hour consultancy slot in-person and have Matthew travel to your place of work. Please note that due to time constraints, this currently only available in London.
Book now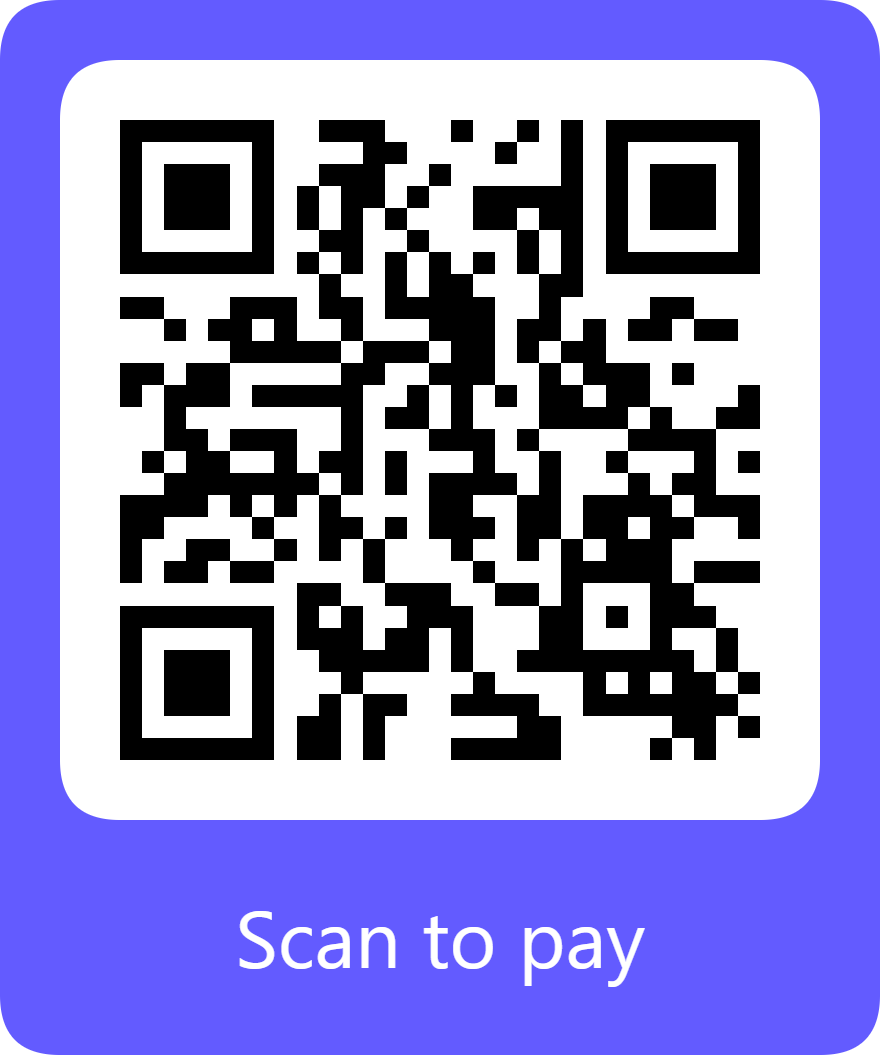 £450* / per day
1 day - Online & In person
To offer the best value possible, Matthew offers his services and expertise on a day rate basis, giving you 7 hours of dedicated time to support you with CRM.
Book now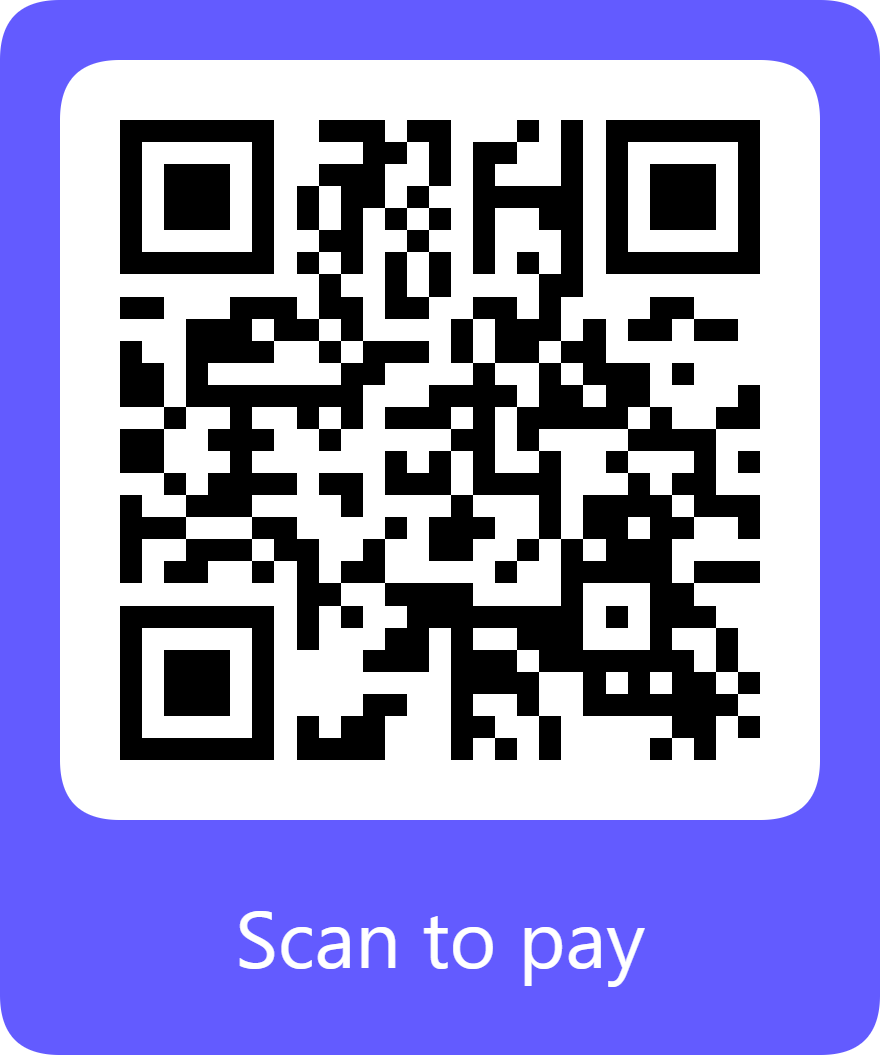 *Price may be subject to VAT and/or other taxes.