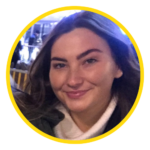 "If you operate CRM the right way, it can provide an unlimited revenue stream for you business."
As a meticulous expert is CRM process, Kirsty has developed a reputation as a go-to person for CRM optimisation within the B2C space, delivering omni-channel strategy and operations that deliver ROI.
£75* / per hour
1 hour - Online
Book a 1-hour online consultancy slot with Kirsty. All sessions are held over Zoom and can be booked and joined from anywhere in the world to offer maximum flexibility.
Book now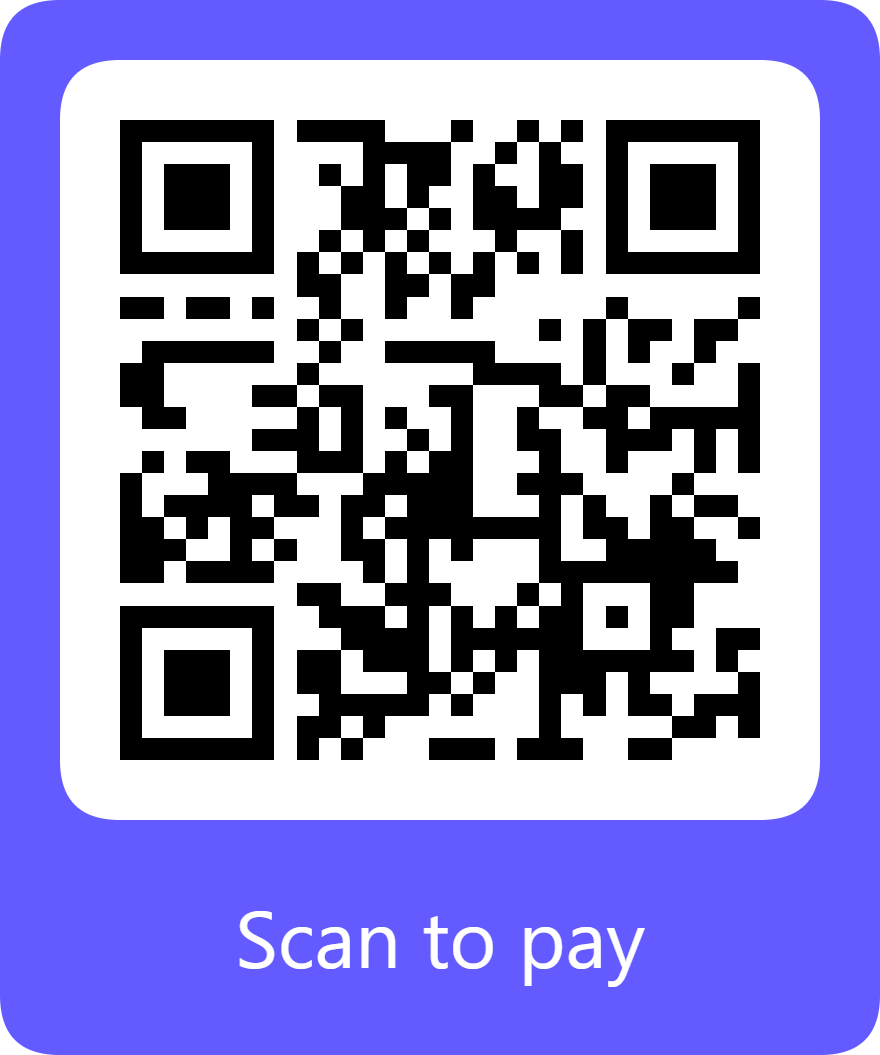 £400* / per day
1 day - Online
To offer the best value possible, Kirsty offers her services and expertise on a day rate basis, giving you 7 hours of dedicated time to support you with CRM.
Book now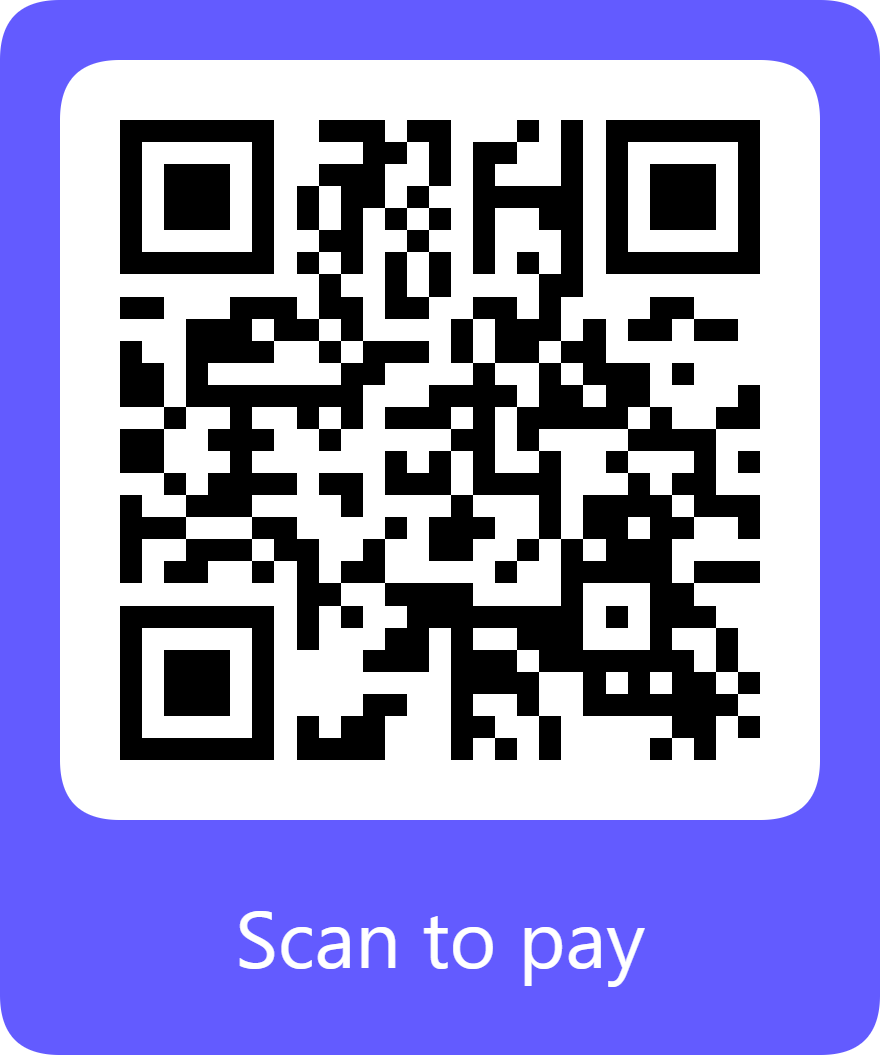 *Price may be subject to VAT and/or other taxes.